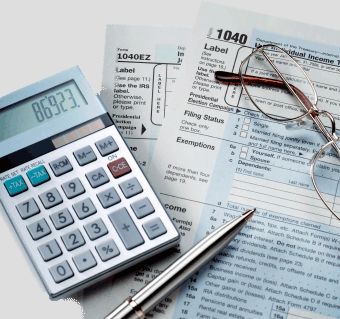 One Stop Clearing is a professionally run import and export clearing agency assisting companies with the various legal requirements necessary for importing and exporting into Africa.


The business was founded in 2002 by Leonie Lombaard after gaining 15 years of experience in Immigrations (Imports & Exports) at the Beitbridge, Groblersbrug and Mahamba border posts. After covering all aspects of imports & exports, Leonie went on to spend 4 years specializing as Clearing Agent and office Manager, providing her with the much needed knowledge and experience to offer their clients an unparalleled service experience.
One Stop Clearing maintains a healthy working relationship with SARS and has teamed up in the past to clamp down on illegal import & export activities.
We will gladly assist our clients with any queries regarding imports and exports. Please don't hesitate to ask for referrals, as they are readily available.